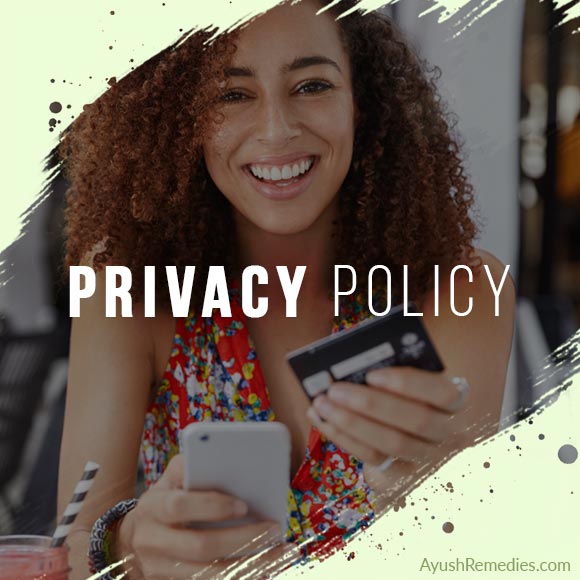 Privacy Policy
We Are Serious About Your Privacy
Our privacy policy remarks that the personal info that you share with us is our responsibility as a whole, and so we will always keep it secured. We will never allow any external parties to access your data in any way.
The information is used only to allow you to participate in varying debates or discussions, maintain your transaction, link you regarding your order, or send you newsletters after a specific time.
Other primary scenarios in which we will need your info are tracking your order and proceeding with the parcel delivery at your doorstep. Other than these cases, we will not require your data to be shared with third parties.
Once a customer registers with us, we will email him regarding crucial information like special deals, discounts, free gifts, and the launching of new products. Those who do not do the registration process cannot get such benefits.
Anyone may unsubscribe if he finds anything uninteresting, displeasing, or doesn't get enough time to go through everything we send. It is least likely since whatever we send is not in bulk and certainly not boring.
We have technically skilled equipment to hide your details in our database, provided that you always enter the correct information to us without fail.
For Data Deletion
If you wish your data to be deleted from our system for any reason, you may send an email requesting its removal.